Tennessee Public Meeting
April 28, 2015

-

April 29, 2015
Event Navigation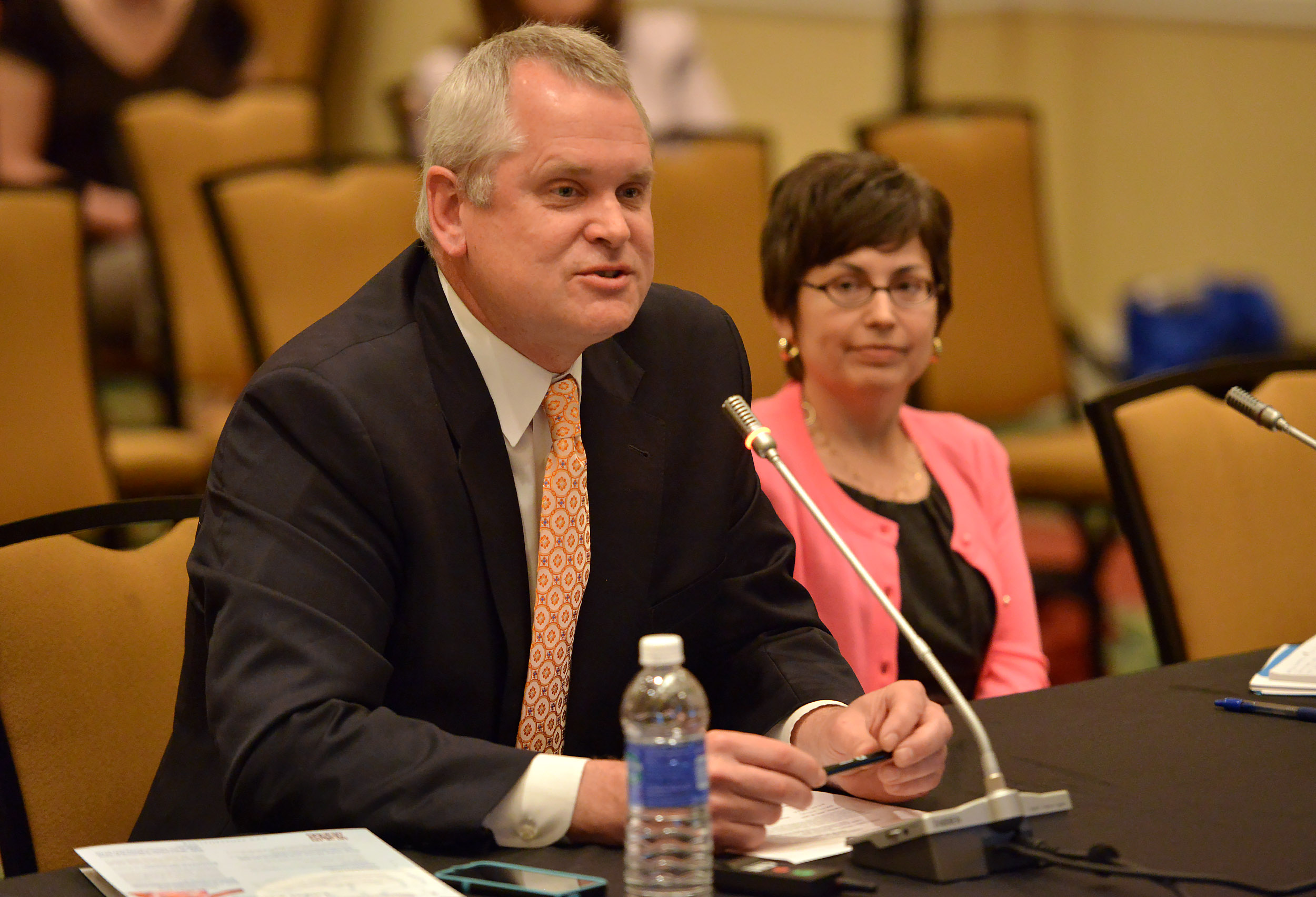 Meeting Agenda (PDF)
Meeting Highlights (PDF)
Meeting Minutes (PDF)
Presentation Slides (PDF)
Full Transcript (PDF)
Meeting Times: 
Tuesday, April 28: 8:00 a.m. – 5:15 p.m. CDT
Wednesday, April 29: 8:00 a.m. – 1:00 p.m. CDT
Meeting Agenda: CECANF was established to develop a national strategy and recommendations for reducing fatalities resulting from child abuse and neglect. This meeting will explore key research, policy, and practices in the state of Tennessee related to addressing and preventing child abuse and neglect fatalities. Speakers will address the role of child advocacy centers and methods of developing and implementing a safety-based culture in challenging environments. Commission members will then continue discussing the work plans of the Commission subcommittees, the information that they have obtained to date, and emerging high-level recommendations.