Latest Hearing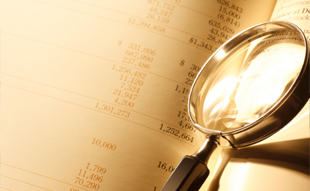 Final Hearing on the TARP
Exploring the TARP's impact on financial stability.
Latest Video
The Final Report of the Congressional Oversight Panel
Evaluating Treasury's efforts under the Troubled Asset Relief Program.
Recent News
COP Releases Final Report on the TARP
March 16, 2011: The TARP provided critical support, but it also distorted markets and created lasting public stigma.
COP to Hold Final Hearing
February 28, 2011: Live streaming video will be available on this page beginning at 10:00 a.m. on Friday, March 4.