The southeastern United States is a worldwide center for biological diversity. Geography, climate, and geologic history combine in the southeastern U.S. to provide unique habitats varying from high elevation boreal forests in the Appalachian Mountains to coastal wetlands and estuaries.
The diverse habitats of the southeastern U.S. provide for equally diverse plant and animal species assemblages among amphibians, birds, fishes, invertebrates, mammals, plants, and reptiles. Choose a species group from the navigation menu or click any of the linked images below to explore more information about each group of species.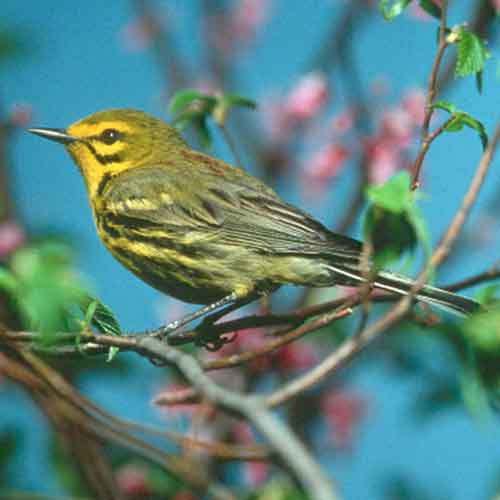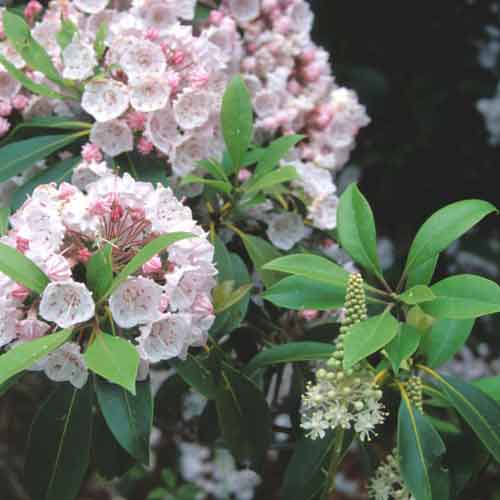 Resources for Animal and Plant Images
Are you looking for images of plants and animals of the Southeast? Finding accurately identified images of animals and plants can be challenging, but this site can help you. Visit the "
Resources for Animal and Plant Images
" page to find image galleries and photo collections from government and academic sources.
Species of Greatest Conservation Need
This site provides interactive species information for southeastern U.S. species in greatest conservation need. These species, including amphibians, birds, fishes, mammals, reptiles, plants, and fungi, were identified by southeastern U.S. state wildlife agencies as species of Greatest Conservation Need (GCN) in the state Comprehensive Wildlife Conservation Strategies (CWCS), also called State Wildlife Action Plans (SWAP). The interactive, searchable species information combines resources from multiple sources including NatureServe and ITIS.