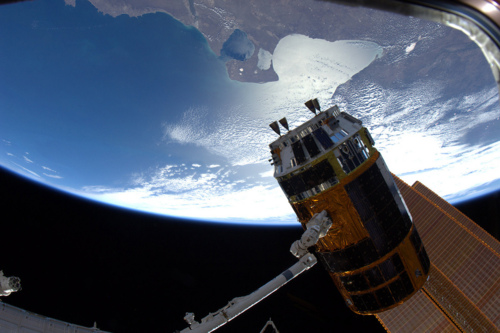 You can help decide which songs will wake up astronauts on the next space shuttle mission.
The NASA Space Rock Committee invited musicians to write songs to awaken shuttle astronauts and received 1,350 original songs. The committee has narrowed the songs down to 10 finalists and needs your vote to pick the winners. The two songs that receive the most votes will be played to the astronauts in space to wake them up each day.
Voting is open from now until the expected shuttle launch on April 19th. Cast your vote!