Subscribe to heart health and stroke email updates.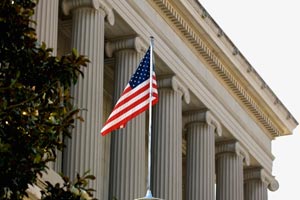 The U.S. government and women's health


Government in action on heart health and stroke
The Office on Women's Health (OWH), which is located within the Department of Health and Human Services (HHS), continues to partner with organizations to develop programs to stem the risk of cardiovascular disease in women.
National campaigns
Programs targeting minorities
Website based activities
Publications
Office on Women's Health regional activities
Evaluation programs
Content last updated August 11, 2010.
---
womenshealth.gov
A federal government website managed by the Office on Women's Health in the Office of the Assistant Secretary for Health at the U.S. Department of Health and Human Services.
200 Independence Avenue, S.W. • Washington, DC 20201