Residents
Looking for cool ways to explore your city, services, and information? Check out the data provided by your government and the apps people have created with them. From family-friendly parks to A-rated dining to open parking spaces explore this site.
If you don't find your city here, let us know and we'll send the message to your city official.
Developers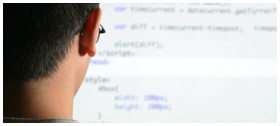 Got an idea for an app? We've got data! Find examples and open challenges check out the Challenge tab above. For additional developer resources, check out Developer.Data.gov.
You can view the policies relating to the release of data from the participating cities and the federal government.
City Officials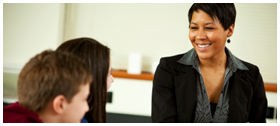 Want to add your city to Cities.Data.gov? If you have an open data site or catalog, please let us know if you are interested in joining in this national platform for data innovation.