Developers
Interested in developing new apps for education? Check out the opportunities and resources available.
Teachers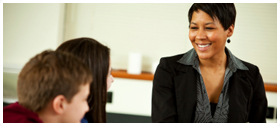 Looking for resources, lesson plans, and ways to energize your students? Start here to learn more! Or, are you using data in the classroom? Created a cool app? Developed a lesson plan? Tell us your story, let us feature your class or have us come to your school!
Students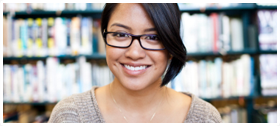 Have you done something cool for your school? Looking for data for your science fair or school paper? You've found the right place to get what you need and share what you've done!