Challenges and Opportunities
City and federal government are using challenges to encourage developers to produce interesting analyses and applications with city and federal data. These apps help families explore their cities, help travelers get to their destinations faster and safer, and help residents understand the performance of their city government.
Here are the results of some of these recent challenges and others that are still in progress.
Upcoming Challenges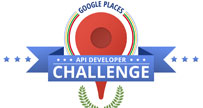 Deadline: Wednesday, October 31, 2012
Award: VIP Trip to Google I/O 2013

Google is inviting developers, designers, and tech savvy individuals to improve their community or government using the Google Places API.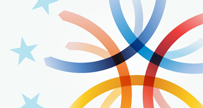 Deadline: Monday, December 31, 2012

Check out Challenge.gov for an ongoing list of open challenges and prizes for great uses of open data. Combine city and federal data to showcase your talents!
Recent Events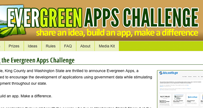 The City of Seattle, King County and Washington State are thrilled to announce Evergreen Apps, a challenge designed to encourage the development of applications using government data while stimulating economic development throughout our state.
NYC Big Apps is an annual competition. In 2012, there were 60 agencies contributing 750 datasets, $100,000 in prizes awarded, and 235 apps submitted.