Free or Low-Cost Care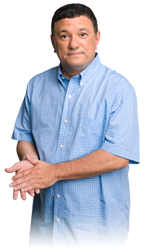 If you don't have and are unable to afford health insurance, you have options that may provide free or low-cost care. Use the resources below to find the health care options that work best for you.
Learn how to find and compare private insurance plans based on price, out-of-pocket costs, and other features.
Medicaid programs provide coverage for some people with low incomes.
CHIP provides low-cost health insurance coverage for children in families who earn too much income to qualify for Medicaid but can't afford private health insurance.
Learn how to find a local facility that provides care at no cost or on a sliding scale based in your income.