Participate
Tell us how to make Data.gov more useful in the forums, work on developing the next-generation Data.gov at the Open Government Platform open source project, or suggest a new project.
Collaborate
Get data to power your projects, build geospatial apps and maps, and let us know what data you need that's not yet on Data.gov. Do you have government data that you've improved? Share it with others.
Compete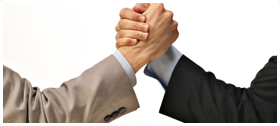 Have a great idea? Want to get recognized? Join in on one of the many challenges around open data at Challenge.gov.