Paolo del Vecchio, MSW
Director
Center for Mental Health Services
Substance Abuse and Mental Health Services Administration
U.S. Department of Health and Human Services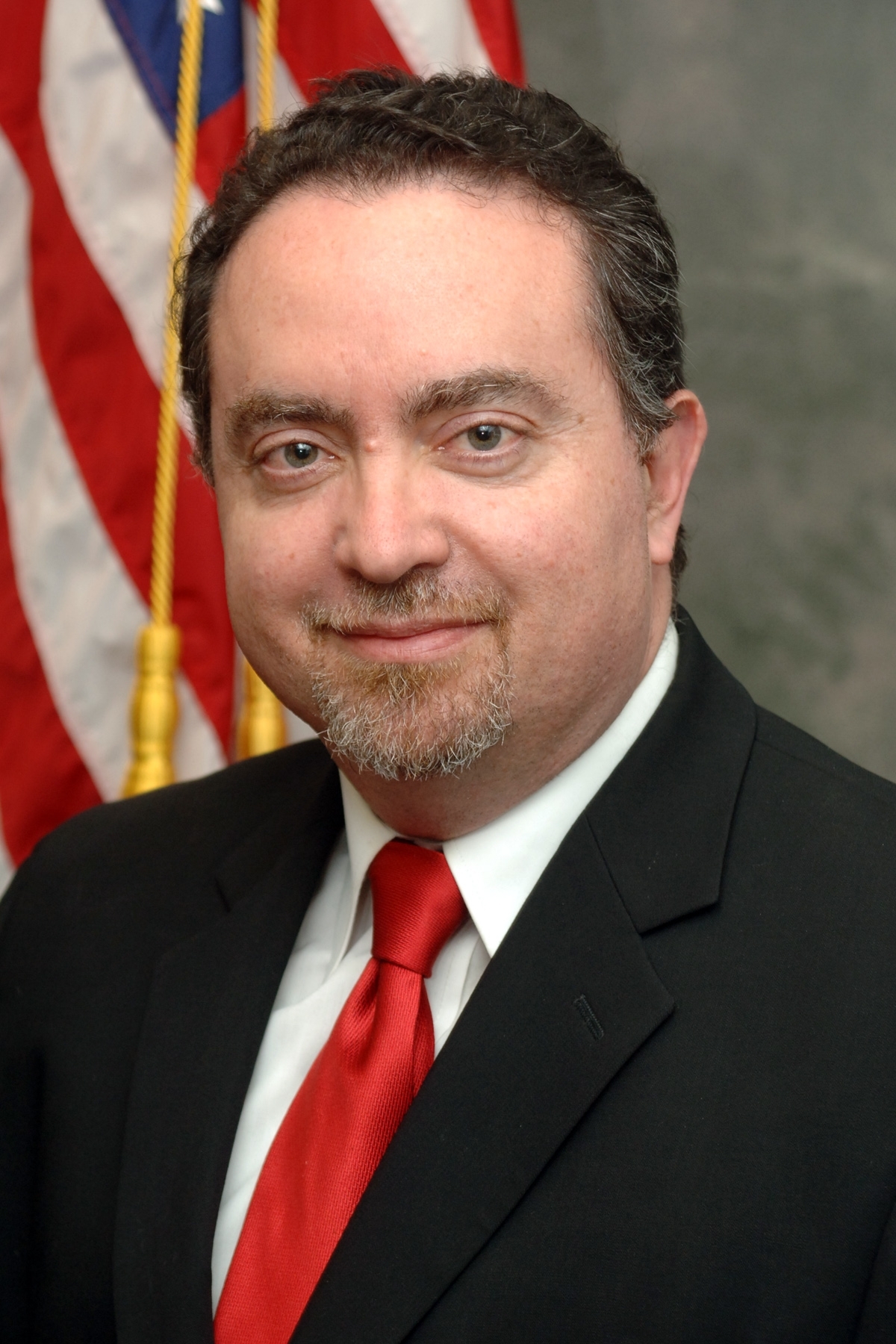 Paolo del Vecchio, MSW, is the Director of the Substance Abuse and Mental Health Services Administration (SAMHSA)'s Center for Mental Health Services (CMHS). SAMHSA is the lead Federal agency designed to reduce the impact of substance abuse and mental illness on America's communities.
Previously, Paolo was the CMHS Associate Director for Consumer Affairs where he managed SAMHSA's precedent-setting activities in addressing consumer participation and education, issues of discrimination and stigma, consumer rights, wellness, recovery, trauma, and others.
Paolo was the first Consumer Affairs Specialist hired in 1995 by SAMHSA. In this capacity, he promoted consumer participation in all aspects of the Center's policies and operations ranging from public education to developing evidence based practices to address the needs of persons with mental illnesses. Those efforts included initiating historic dialogue meetings between consumers/peers and practitioners, regional peer meetings, social inclusion efforts, training programs, and grant development.
Prior to joining SAMHSA, Paolo worked for the Philadelphia Office of Mental Health in the areas of policy formulation and the planning of a comprehensive system of community-based mental health services addressing homelessness, HIV/AIDS, and many other issues.
A self-identified mental health consumer, trauma survivor, and person in recovery from addictions, Paolo has been involved for over 40 years in behavioral health as a consumer, family member, provider, advocate, and policy maker. He graduated summa cum laude with a master's degree in social work from Temple University, has published widely and is a highly sought after national and international speaker. Paolo has been a leader in many Federal efforts including the Mental Health Statistics Improvement Project Ad-Hoc Advisory Committee, the Federal Advisory Planning Board for the Surgeon General's Report on Mental Health, the HHS Multiple Chronic Conditions and Community Living Initiatives, and numerous others.
Last updated: 08/07/2012