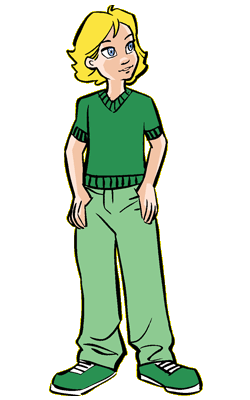 Glad you're checking out the "Your Body" section.
I've got you covered from keeping your
smile gorgeous
, to keeping gross
germs
from making you sick. And, I'll get you the scoop on the tougher stuff too, like
puberty
, and how your
genes
make you who you are. We've all got questions—like, "Am I normal?" —and, my section has answers.
Download my desktop wallpaper for your computer.
-
800 x 600
(smaller monitors)
-
1024 x 768
(larger monitors)
Centers for Disease Control and Prevention, 1600 Clifton Rd, Atlanta, GA 30333, U.S.A
Tel: (404) 639-3311 / Public Inquiries: (404) 639-3534 / (800) 311-3435