Immunization Schedules
For Health Care Professionals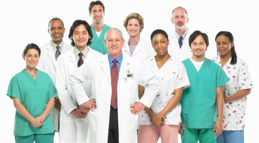 Schedules and Tools
Schedules to order or print, recommendations to consult, and tools to download.
Child, Adolescent, and Catch-up Versions Find printable versions in various formats: regular paper, pocket size, MMWR, and laminated; load on your smartphone; check the binational resource...
Adult Version Find printable formats in various sizes, download the interactive tool, or load the schedule on your smartphone...
For Everyone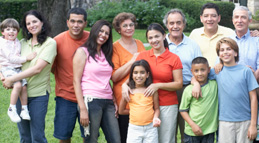 Easy-to-read Schedules for All Ages
Easy-to-read formats to print, tools to download, and ways to prepare for your office visit.
Images and logos on this website which are trademarked/copyrighted or used with permission of the trademark/copyright or logo holder are not in the public domain. These images and logos have been licensed for or used with permission in the materials provided on this website. The materials in the form presented on this website may be used without seeking further permission. Any other use of trademarked/copyrighted images or logos requires permission from the trademark/copyright holder...more
This graphic notice means that you are leaving an HHS Web site. For more information, please see the Exit Notification and Disclaimer policy.
Contact Us:
Centers for Disease Control and Prevention
1600 Clifton Rd
Atlanta, GA 30333
800-CDC-INFO
(800-232-4636)
TTY: (888) 232-6348
24 Hours/Every Day