Small Business Owners
Empower your business with the data that can drive better decisions, create new services, and reach new customers. To find out more about how to reach to government services for your business, check out BusinessUSA.gov.
Application Developers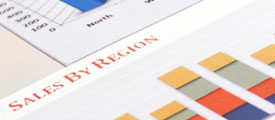 Want to create a great business app? You're in the right place to explore government data, access tools, and find challenges to get paid for your ideas!
Exporters
What is your product selling for overseas? Who are your domestic and global competitors? Find the answers to these questions and more in our export data resources.