Federal Prison Facilities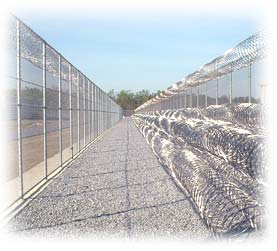 Within this area of the website, you will find web pages for each of the facilities operated by the Bureau of Prisons. Each facility's web page provides:
the facility's security level
the facility's visiting hours
judicial districts
the facility's contact information
and more...
You will also find information about the various types of facilities under contract with the Bureau, including residential reentry centers.
To access information about a specific prison facility, use the Facility Locator tool or view the Maps of Facilities. If you would like additional information on a facility, contact the facility directly.