Research Reports: Marijuana Abuse
Does marijuana use affect driving?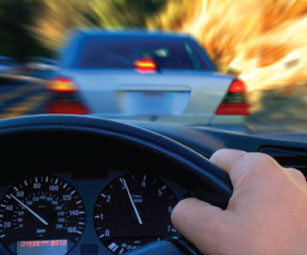 Because marijuana impairs judgment and motor coordination and slows reaction time, an intoxicated person has an increased chance of being involved in and being responsible for an accident.14,15 According to the National Highway Traffic Safety Administration, drugs other than alcohol (e.g., marijuana and cocaine) are involved in about 18 percent of motor vehicle driver deaths. A recent survey found that 6.8 percent of drivers, mostly under age 35, who were involved in accidents tested positive for THC; alcohol levels above the legal limit were found in 21 percent of such drivers.
This page was last updated July 2012.
​Research Reports
This series of reports simplifies the science of research findings for the educated lay public, legislators, educational groups, and practitioners. The series reports on research findings of national interest.
Featured Publication

As a result of scientific research, we know that addiction is a disease that affects both brain and behavior.