Engage and Connect
President Obama is committed to making this the most open and participatory administration in history. That begins with taking your questions and comments, inviting you to join online events with White House officials, and giving you a way to engage with your government on the issues that matter the most.
Engage
White House Mobile app
Visiting the White House, anytime, anywhere, and on any device.
Make your voice heard on taxes
Nearly everyone agrees that extending tax cuts so that 98 percent of Americans and 97 percent of small businesses don't pay higher taxes next year is the right thing to do.
Learn more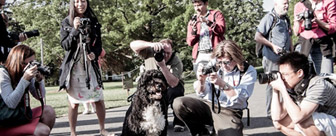 More on next week's Social Hangout
This fall, the White House will once again open its grounds to visitors from across the country, continuing the Obama's commitment to opening up the White House.
Learn more
Email Updates From The
White House
---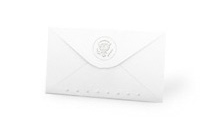 Do you plan on visiting the White House? Get all the details.
Public tour request must be submitted through one's Member of Congress. These self-guided tours are available from 7:30 a.m. to 11:00 a.m. Tuesday through Thursday, 7:30 a.m. to 12:00 p.m. Fridays, and 7:30 a.m. to 1:00 p.m. Saturdays (excluding federal holidays or unless otherwise noted).
Learn More
Apply for a fellowship
White House Fellowships offer exceptional young men and women first-hand experience working at the highest levels of the federal government.
Start Here
Apply for a job

President Barack Obama will make ongoing appointments for non-career positions. To apply for these positions in the White House or any Federal Department, Agency or Commission...
Start Here
---
Apply for an internship
The White House Internship Program provides a unique opportunity to gain valuable professional experience.
Start Here
---