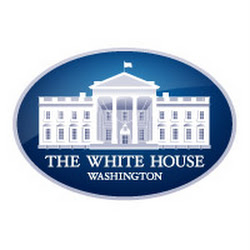 Get news, go behind-the-scenes and engage with the Obama administration
Welcome to the White House on Google+. On this page you'll find news from the White House blog, behind-the-scenes photos and videos, and opportunities to engage with Obama administration officials and policy experts on topics ranging from the economy to technology. We hope you'll join the conversation on the issues that matter the most to you right here on Google+.
This is the official White House page on Google+. Comments posted on and messages received through White House pages are subject to the Presidential Records Act and may be archived. Learn more at WhiteHouse.gov/privacy.
How can people reach you?