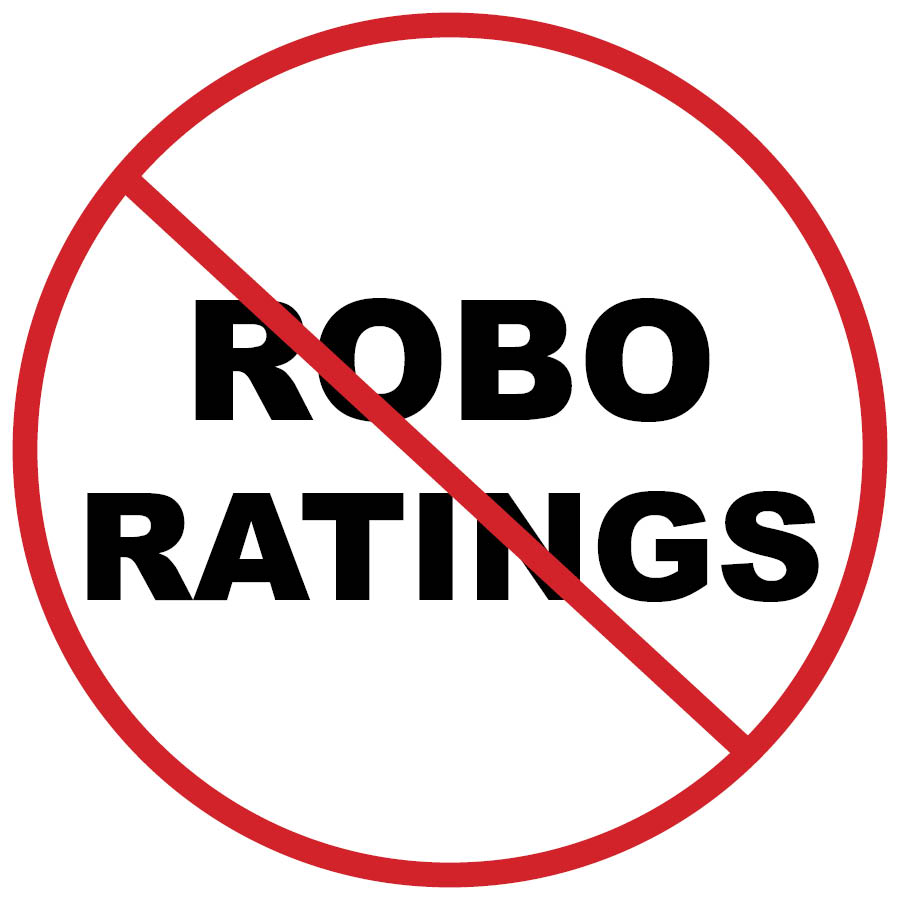 CharityWatch is a nationally prominent charity rating and evaluation service dedicated to helping donors make informed giving decisions.
How does your favorite charity rate? Find out in the Charity Rating Guide and Watchdog Report.



Find out which charities earn
Top-Rated status from CharityWatch!


Receiving too many solicitations? Read the Seven Tips for Reducing Unwanted Mail and Phone Appeals.
The Connected World of Charitable Fundraising