What's the challenge?
We're inviting developers, designers, and tech savvy individuals to improve their community or government using the Google Places API.
With the Google Places API, you can search for information about a variety of nearby places such as establishments, geographic locations and prominent points of interest. The Google Places API allows you to tailor your place search results by including your own places and affecting place rankings with Place Bumps.
Join us in addressing the needs of our communities by using your skills and expertise to develop impactful apps that combine the power of the Google Places API with a diverse set of municipal data sources. Developers of the best apps will win a VIP trip to Google I/O 2013 where your app will be showcased!
Developers
Click here to get step by step instructions on how to enter the challenge and the information you'll need along the way, including: challenge timelines, access to the Google Places API, links to municipal data, problem definitions provided by community/government partners, and other resources.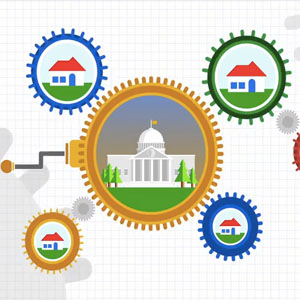 Communities
For communities and municipalities, attract the attention of some of the world's most talented developers. Tell us what you need and put this challenge to work for your community. Send us an email to let us know how this challenge might help your community address some of the challenges that it is facing.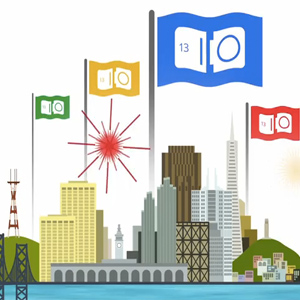 Prizes
Challenge winners will receive an immersive experience at the Google I/O 2013 conference. Click here for all the details.