Looking for QuickTime for Mac or PC?
Return to this page on your Mac or PC for the free download of QuickTime 7.
Email yourself a link to the download page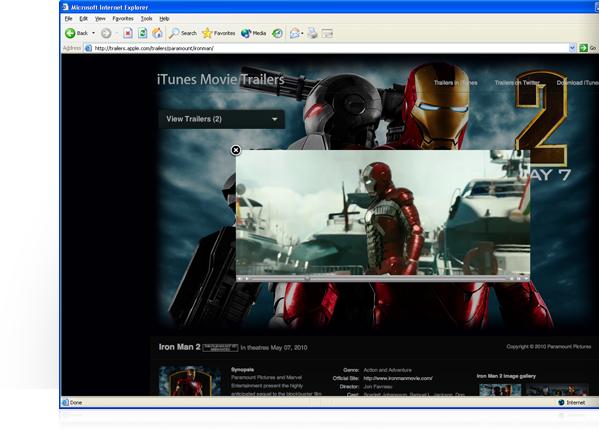 QuickTime is built into Mac OS X.
Use Software Update to keep QuickTime up to date on your Mac.
Previous versions of QuickTime are also available from Apple Support.