Trauma and Justice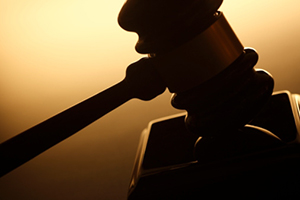 Reducing the pervasive, harmful, and costly health impact of violence and trauma by integrating trauma-informed approaches throughout health, behavioral health, and related systems and addressing the behavioral health needs of people involved in or at risk of involvement in the criminal and juvenile justice systems.
Leading Change: A Plan for SAMHSA's Roles and Actions 2011 – 2014 (PDF 778KB)
Read about SAMHSA's Working Definition of Trauma and Principles and Guidance for a Trauma-Informed Approach.
WHAT WE ARE DOING
Last updated: 12/10/2012
Featured Resource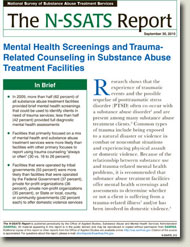 Mental Health Screenings and Trauma-Related Counseling in Substance Abuse Treatment Facilities
Did You Know?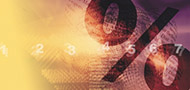 In 2007, the criminal justice system was the largest single source of referrals to the substance abuse treatment system.