Partners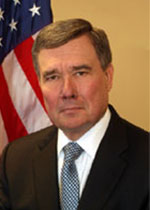 R. Gil Kerlikowske
Director, White House Office of National Drug Control Policy

America's success in the 21st century depends on our ability to educate our children and help them make decisions that will keep them healthy and safe. We commend NIDA's science based approach to educating young people about the negative impact drug use can have on their futures. This Administration is committed to using science to educate young people and policy and we look forward to continuing to share NIDA's vital work with Federal, state, and local communities to help raise a new generation of healthy and safe young people.
Michele M. Leonhart
Administrator, Drug Enforcement Administration
U.S. Department of Justice

Asking questions and getting honest answers are essential to making good choices, particularly when it comes to drug use. That is why DEA supports National Drug Facts Week and believes it is an important part of the fight against drug abuse. This is a great opportunity for teens and young adults to learn the facts and develop healthy habits they will keep for the rest of their lives.
David Esquith
Director, Office of Safe and Healthy Students
U.S. Department of Education

We know that youth attitudes on the perceived harmfulness of marijuana have been softening in recent years, and youth use of marijuana has been rising. Use of other illicit drugs by our youth continues to be a problem, and new threats are emerging such as synthetic drug abuse and non-medical use of prescription drugs. In too many cases youth don't understand the harm caused by such substances. They want and need accurate and clear information. That's what National Drug Facts Week is all about.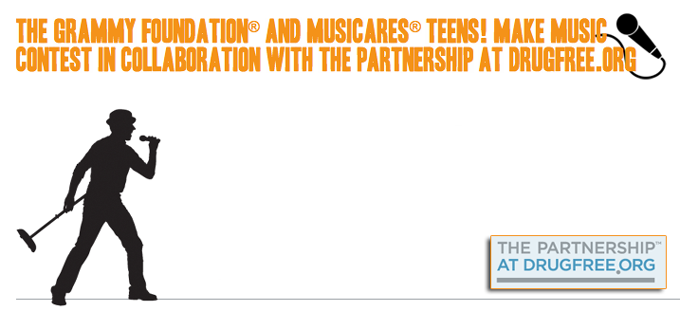 The GRAMMY Foundation® and MusiCares® Teens! Make Music Contest offers a great opportunity for aspiring teen musicians to use the healing and uplifting medium of music to help spread the message about the importance of healthy choices and the dangers of drug abuse. The contest asks young musicians to create original music and/or music videos that celebrate healthy and inspirational living, or accurately depict the dark side of drug abuse. More information...