Current Flu Season
What is the current flu activity level in the United States?
The Centers for Disease Control and Prevention tracks flu threat levels across the United States by providing a weekly report of visits made to health care providers for flu-like symptoms and influenza activity across the United States.
What is the current flu threat level internationally?
The World Health Organization tracks flu internationally. Click on the world map below to read the World Health Organization's Influenza Update on the flu threat level in other parts of the world.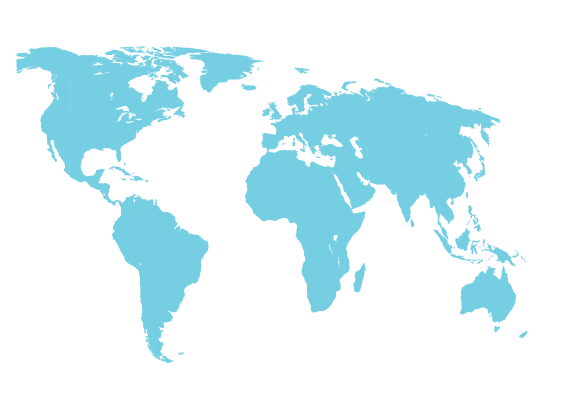 What sort of flu season is expected this year?
Flu seasons are unpredictable. The CDC and WHO closely monitor flu cases to identify new viruses or potential epidemics or pandemics.
Has the CDC or WHO identified any new flu viruses this flu season?
On September 7, the Minnesota Department of Health

reported detection of 3 infections with an influenza A H1N2 variant ("H1N2v") virus with the pandemic M gene from the 2009 H1N1 virus. These cases were reportedly associated with prolonged contact with pigs at a fair. H1N2 viruses normally circulate in pigs, not people, but rare human infections with this virus have been detected in the past.
This virus is different from the H3N2v virus that infected 319 people in the United States in 2011 and 2012. When this virus occurs in pigs, it is called "swine influenza." The virus does not usually infect people or spread among people. The 2012-2013 flu vaccine is not designed to protect against H3N2v.
Related Links
Key Facts About 2012-2013 Seasonal Flu Vaccine