We all get by with a little help from our friends, so why not empower young adults to support their peers diagnosed with a mental illness? That is the thinking behind the Mental Health Campaign for Mental Health Recovery, which seeks to educate 18- to 25-year-olds so they can support friends and classmates struggling with mental illness.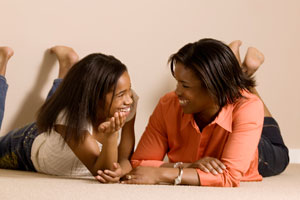 The Substance Abuse and Mental Health Services Administration oversees the campaign and a website aimed at promoting it. The site, called What a Difference a Friend Makes, includes
Information about conditions like depression and...