Food
-
Food Science & Research
The FDA invests significant resources in research in order to:
further scientific knowledge about potential food hazards
expand on best safety practices
better understand how consumers access, prepare and use the foods they serve and eat.
Learn more about:
---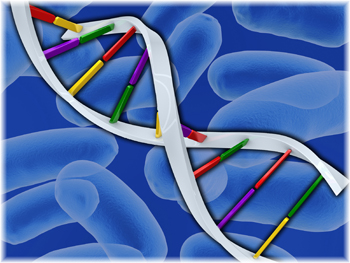 100K Genome Project
In the Genome Project for Food Pathogens project, FDA has partnered with U.C. Davis and Agilent to map the DNA of 100,000 pathogen strains to stop foodborne illness outbreaks faster.
Fish Species DNA-Mapping Identification Project
Reliable species identification is critical for both foodborne illness investigations and for prevention of deceptive practices, such as those where species are intentionally mislabeled to circumvent import restrictions or for resale as species of higher value.
The FDA also sets scientific standards for testing foods for various contaminants, and in the case of fish, to confirm identity of the species. Laboratories and food companies worldwide use these standards to make sure that food products are safe to eat and drink.
-