About FDA
-
Focus on Innovation
Launched in February 2012, FDA's innovation page provides the latest news, reports, initiatives, stories, and developments related to innovation. Over the coming weeks and months, as we add content and resources, much of our attention will remain focused on key areas identified in our November 2011 publication, Driving Biomedical Innovation.
Innovation Pathway
An evolving system designed to help medical devices reach patients in a safe, timely, and collaborative manner.
Personalized Cystic Fibrosis Treatment for Some Patients
FDA has approved another advance in "personalized medicine," this time for certain patients who suffer from cystic fibrosis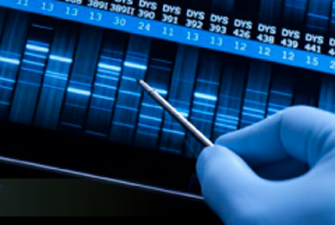 Driving Biomedical Innovation
In response to challenges to the biomedical ecosystem, this report discusses concrete steps being taken by the FDA to ensure that groundbreaking therapies continue to reach patients.
Innovation Pathway
Helps safe, breakthrough medical products reach patients in a timely manner through collaboration with innovators.
-