Current

FAQs


Informing the public about the Federal Reserve
Yes, the Board of Governors, the 12 Federal Reserve Banks, and the Federal Reserve System as a whole are all subject to several levels of audit and review...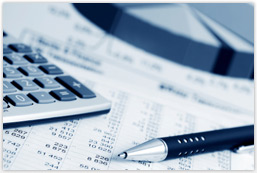 Under the maturity extension program, the Federal Reserve intends to sell or redeem $667 billion of shorter-term Treasury securities by the end of 2012 and use the proceeds to buy longer-term Treasury securities. This will extend the average maturity of the securities in the Federal Reserve's portfolio.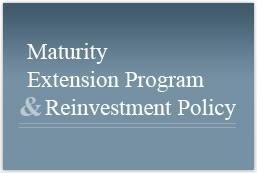 The Federal Reserve System, often referred to as the Federal Reserve or simply "the Fed," is the central bank of the United States. It was created by the Congress to provide the nation with a safer, more flexible, and more stable monetary and financial system...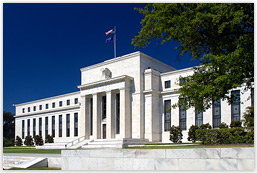 Other helpful resources
Recent Working Papers
Last update: August 27, 2012